BREAKFAST - 8.30am to 11.00am
LUNCH - 12.00pm to 3.00pm
7 Days
​Located within the beautiful sandstone walls of Peterson House, at the "Gateway" to the Hunter Valley Vineyards, Restaurant Cuvee features beautiful exposed aged timber beams and iron work throughout and commands a prominent position with spectacular views overlooking the beautiful vineyards.
"In wine we refer to Cuvee as being a blend of different grapes, or grapes from a different vintage.In food we can also refer to Cuvee as the blend of old with new; sweet with sour; smooth with crisp."
The Restaurant Cuvee menu has been designed by Head Chef Chad Pridue and his team to showcase this cuvee blend, using fresh seasonal produce to bring to you Modern Australian cuisine at its best.
​Renowned for its breakfast menu and its ever popular speciality the Bubbly Breakfast, Restaurant Cuvee is the perfect spot to start your day with a superbly cooked breakfast, chocolates and Sparkling Peterson House Wines while soaking in the beautiful view.
​Enjoy a quick bite between vineyard tastings or sit back and enjoy catching up with friends over a long lunch.

​Club Members receive 10% off all meals!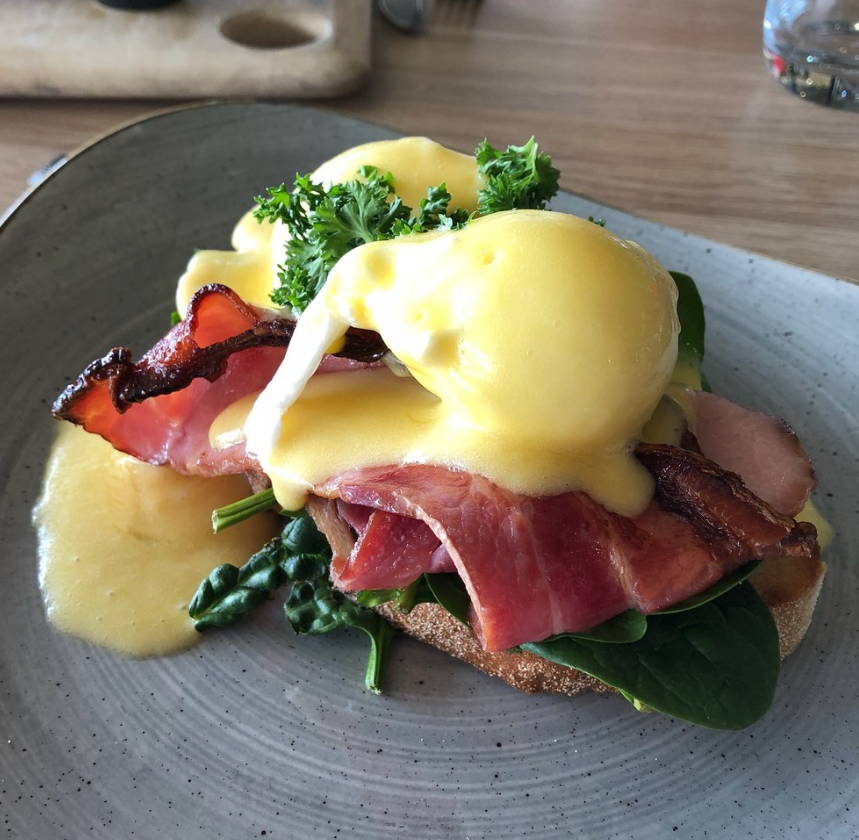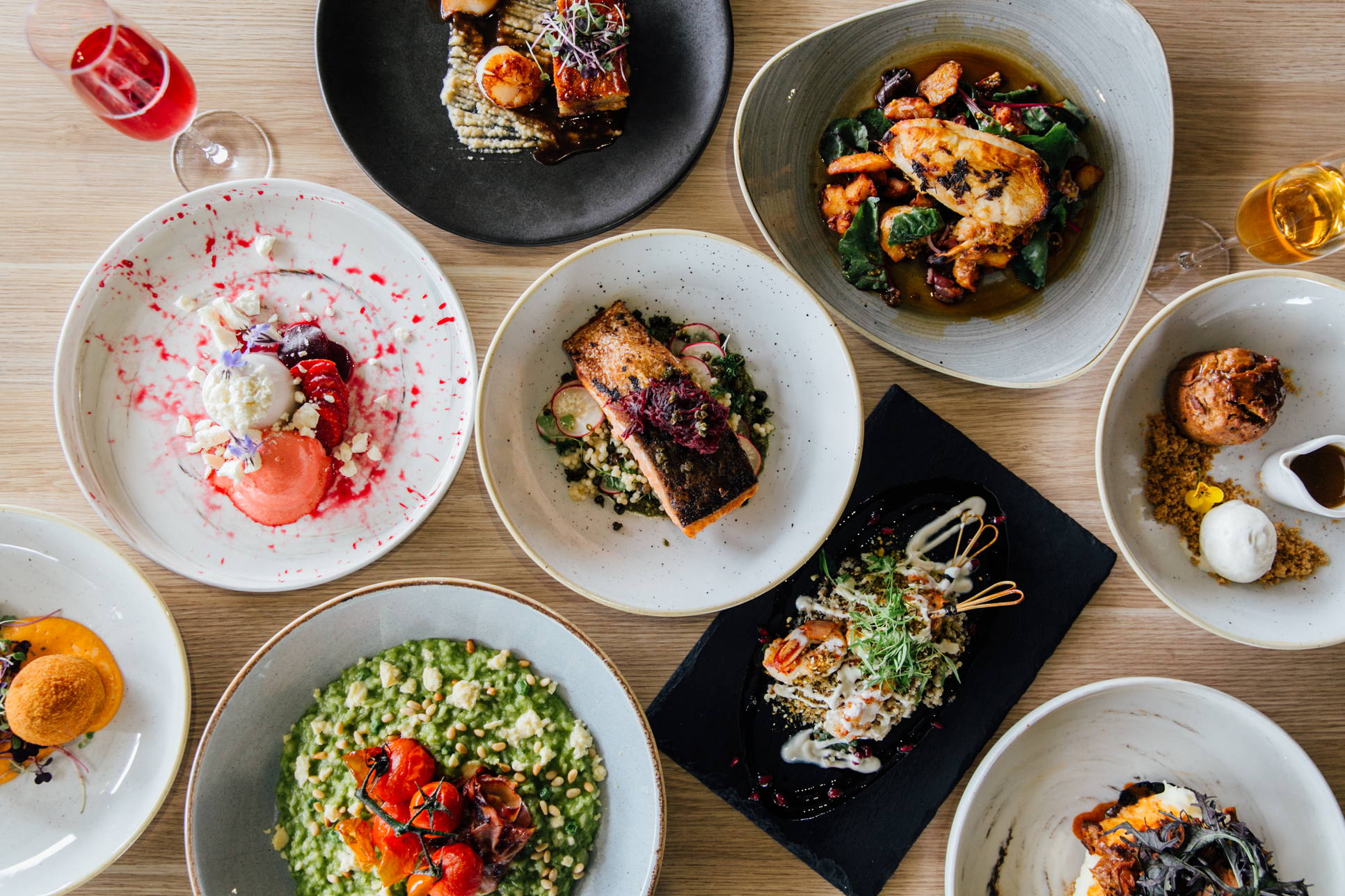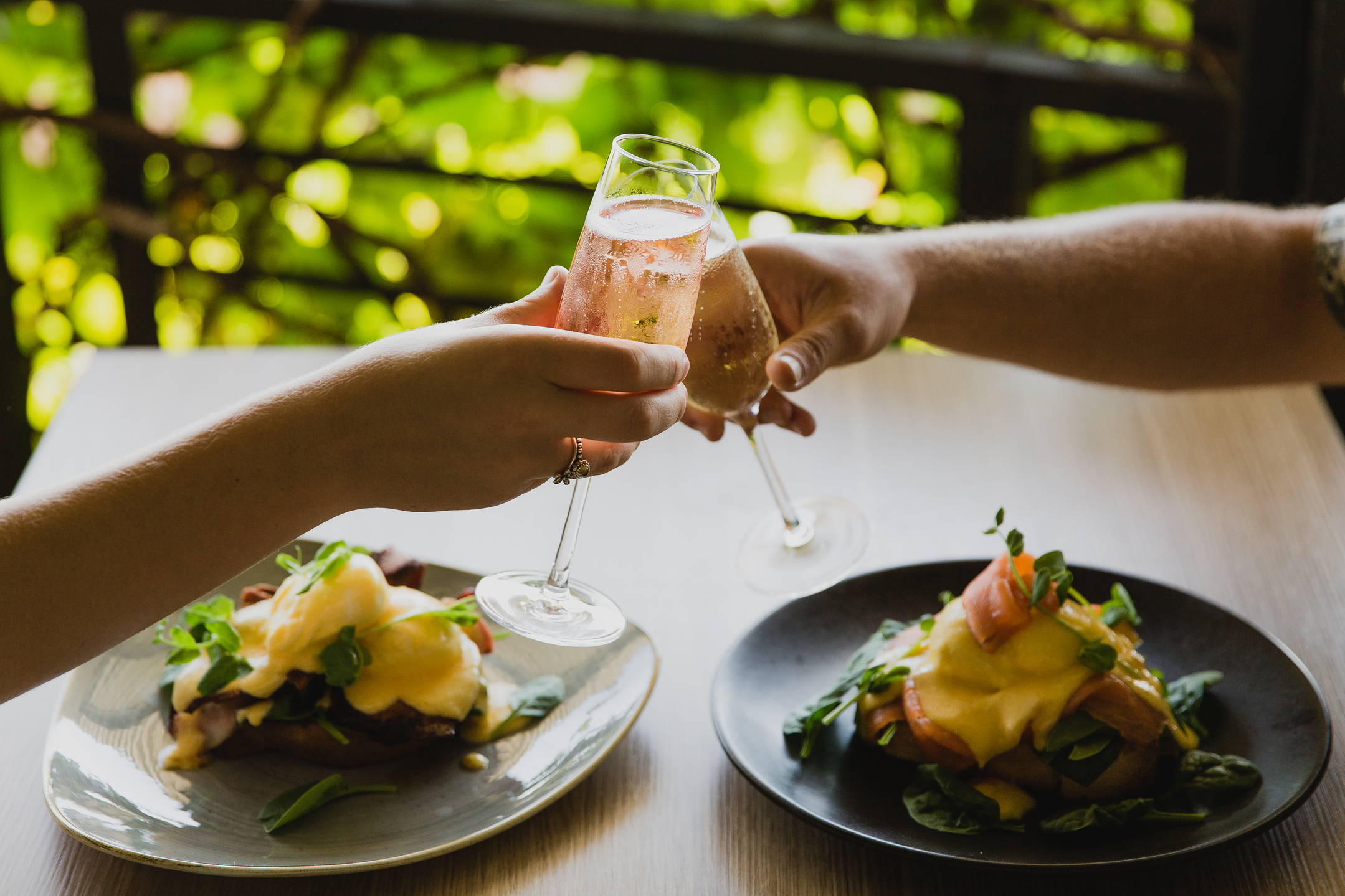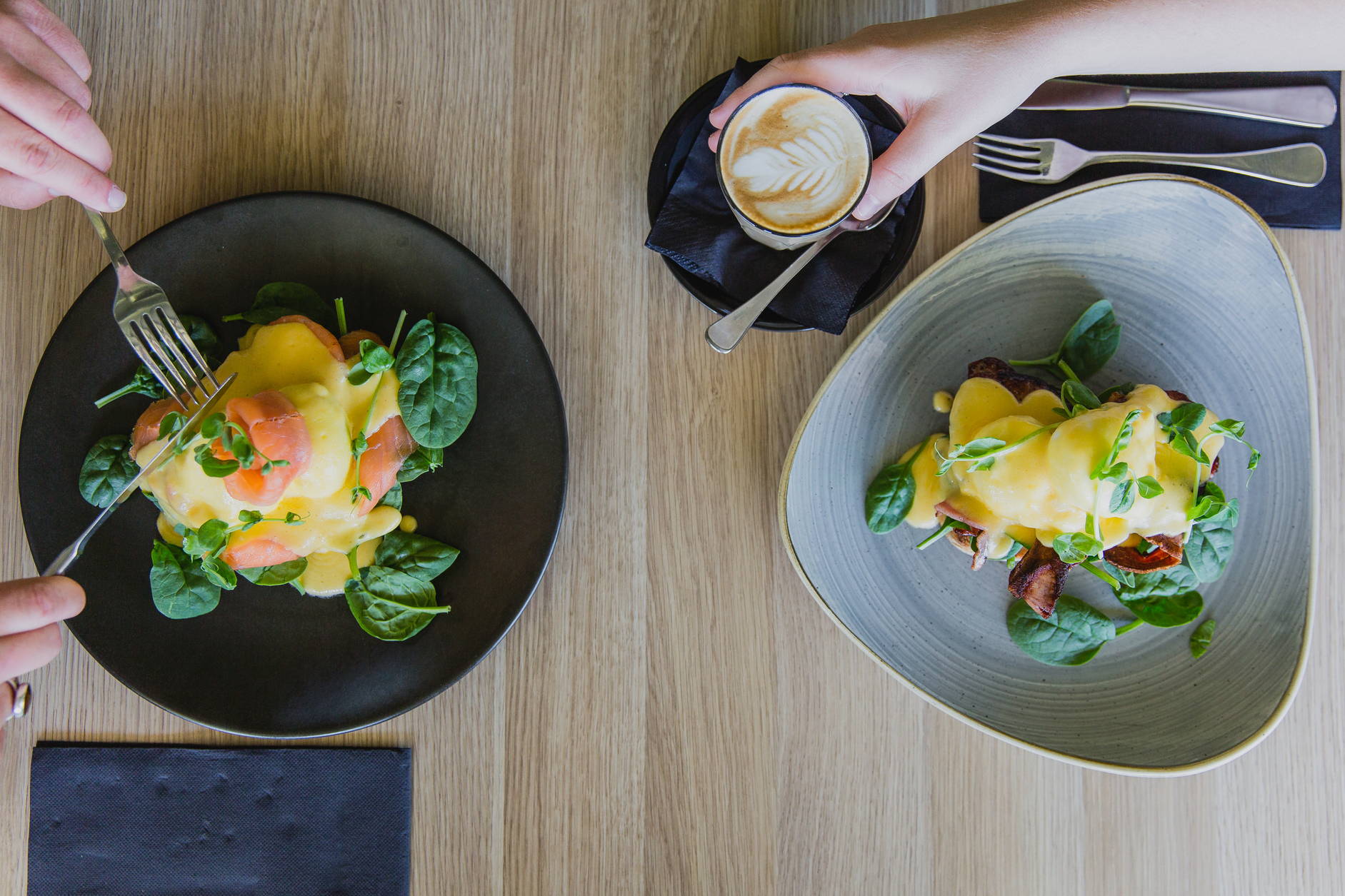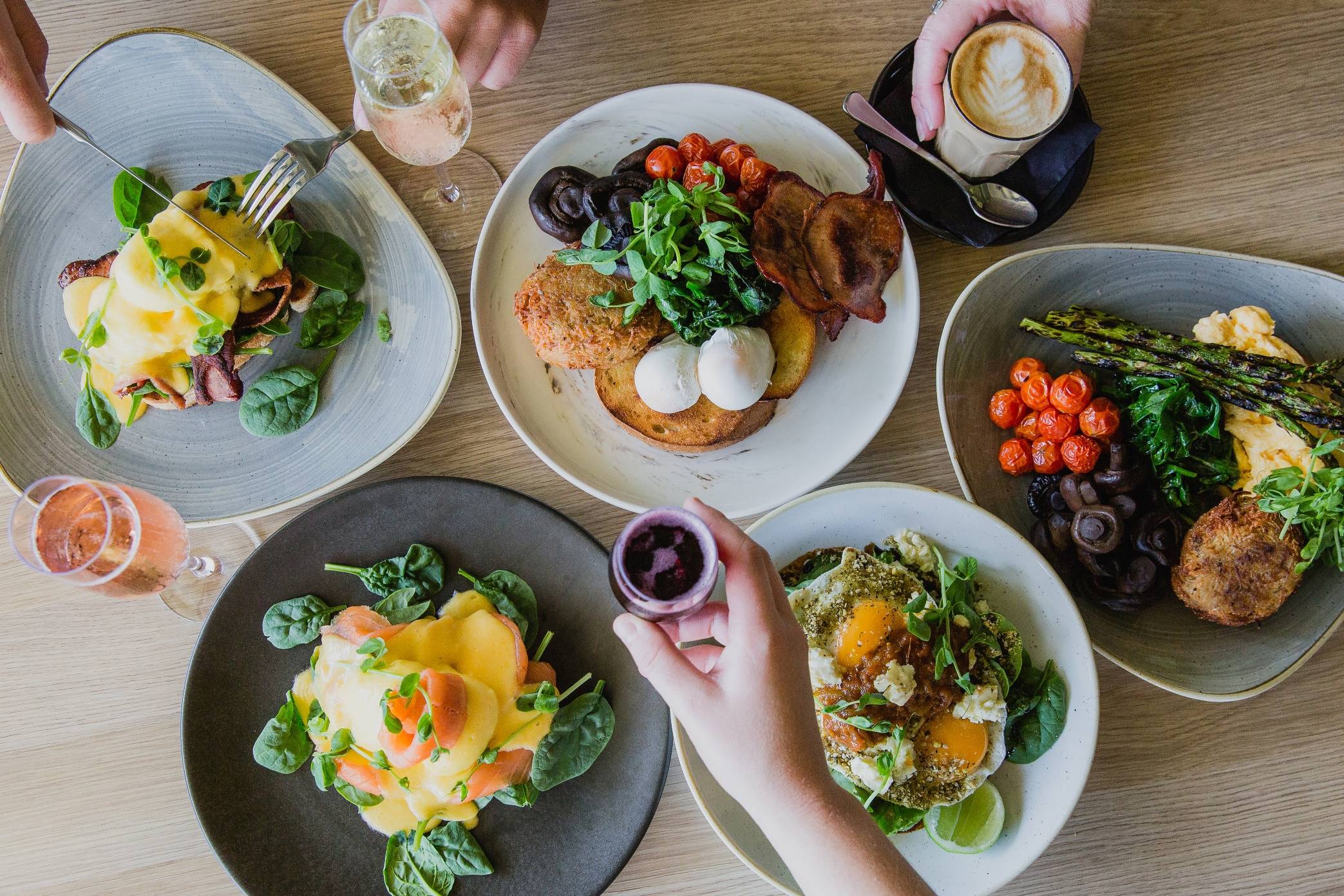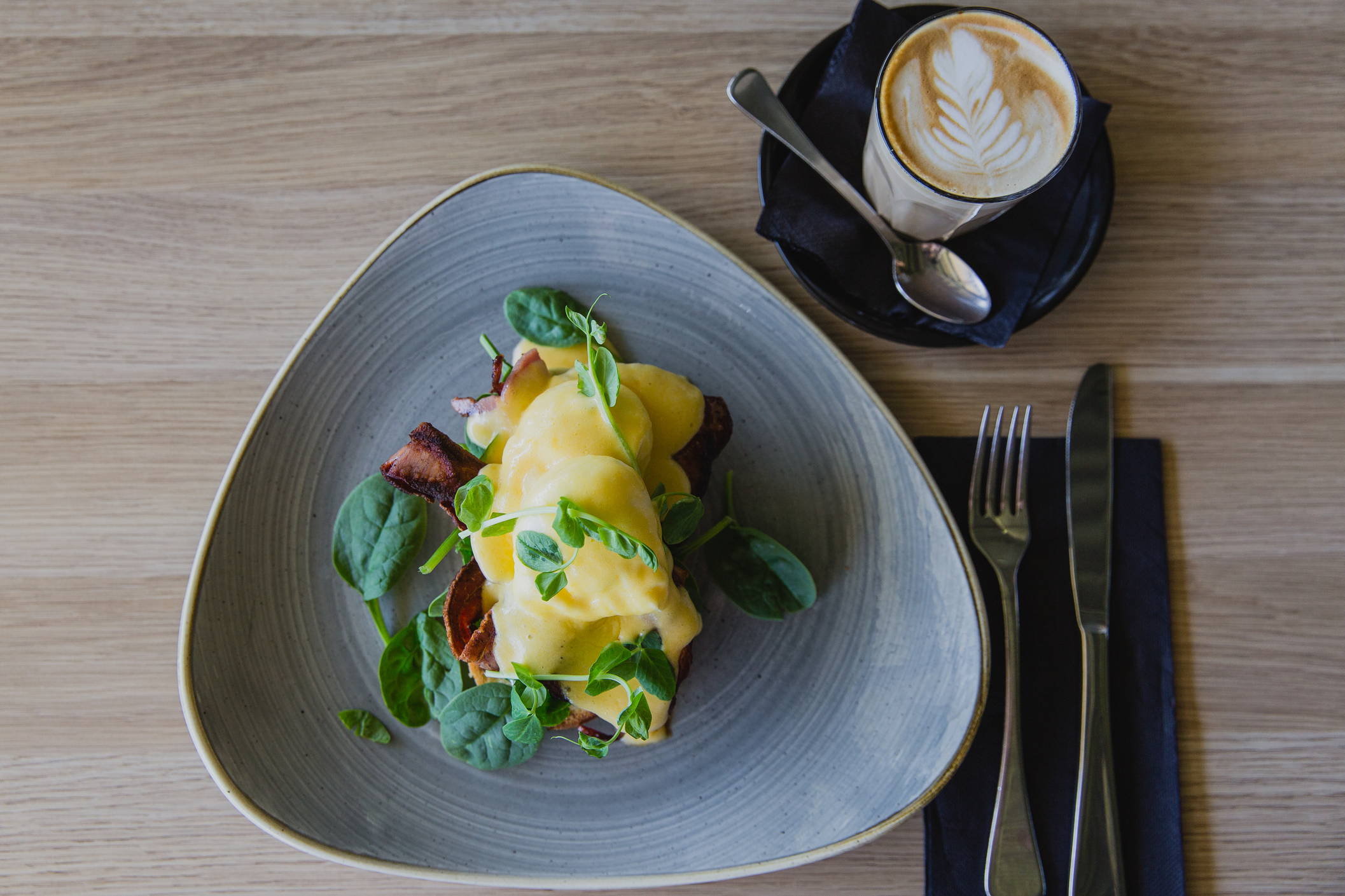 For groups of 12 or larger in the restaurant, we require a Group Booking Form to secure a reservation. ​
Download our special Group Menus and the booking forms below.