Multi-award winning Balloon Aloft has been offering Hunter Valley balloon flights for over thirty-five years. Our Hunter Valley balloon flights begin at sunrise and take in views of the picturesque wine regions of Pokolbin, Lovedale, Rothbury or Broke. Balloon flights last approximately one hour and are followed by a delicious gourmet breakfast and sparkling wine celebration right here at Peterson House. Balloon Aloft cater daily sunrise balloon flights for individuals, corporate groups or intimate VIP flights. For special occasions, open dated Hunter Valley Ballooning Gift Vouchers make the ideal gift. Balloon Aloft's dedicated team of professionals will help deliver the perfect hot air ballooning experience!
Book now: https://www.balloonaloft.com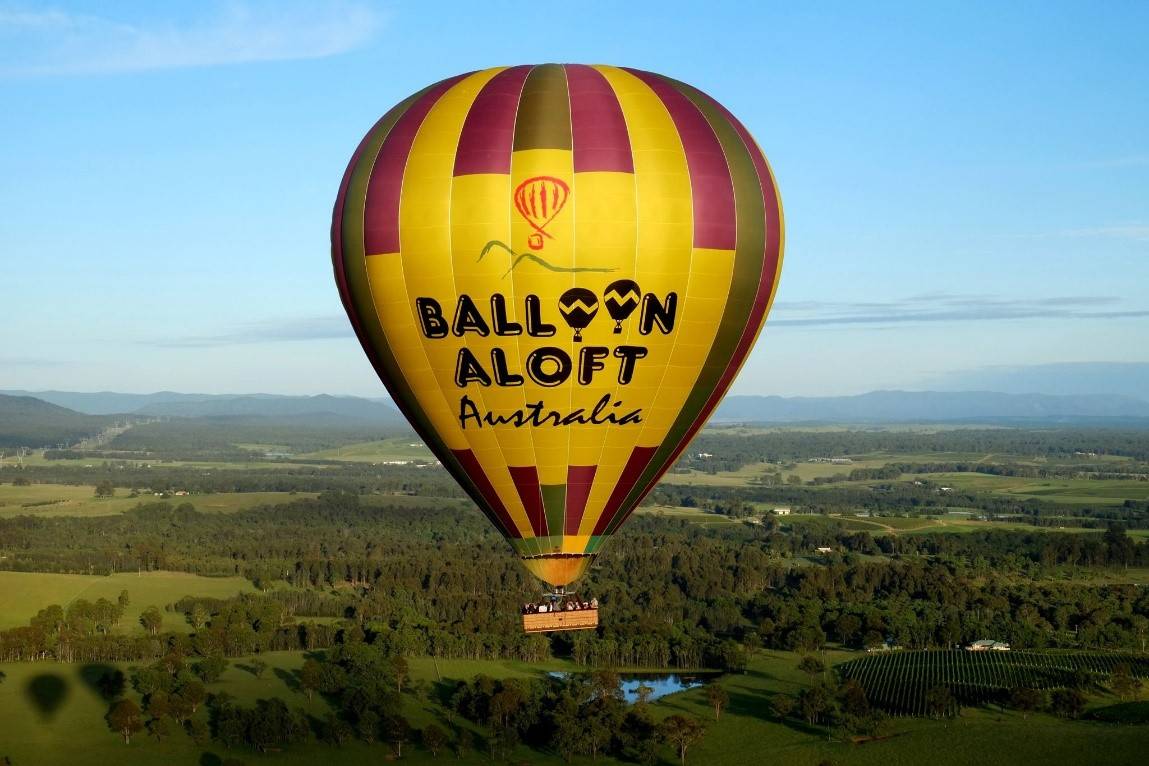 Join us for a helicopter experience in Hunter Valley! With the expert leadership of our directors and experienced pilots, Slattery Helicopters has positioned itself as a well-respected aerial charter company. Slattery Helicopters offers premium helicopter flights and wine tours in the Hunter Valley wine region of NSW. Our scenic flights showcase the wine region and Newcastle coastline. We also offer lunch and brewery tours around the region. Operating seven days a week and providing expertly led, professional flight services, our service is unparalleled in the area. Our pilots and crew are trained to the highest standards and meet the annual proficiencies set out by the Civil Aviation Safety Authority. Book your Hunter Valley helicopter charter today.
Book now: https://www.slatteryhelicopters.com.au